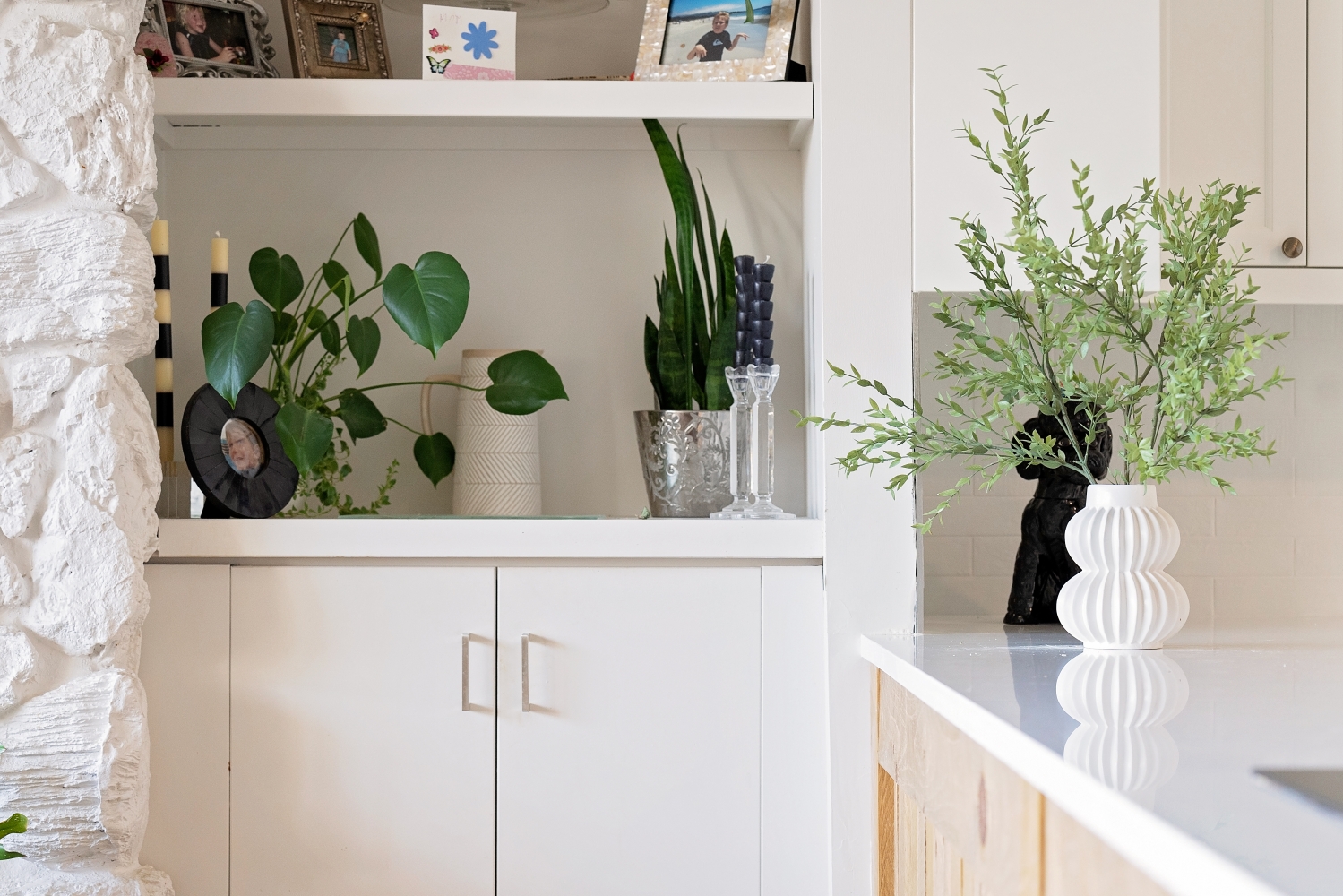 Are the odd jobs starting to pile up around your house? Is the "honey do" list beginning to look like Mount Everest? Have you been putting off that major renovation so long that it is starting to affect the quality of your day-to-day life? Maybe it's time to hire SveinCo.
You may have thought that it would be easier and cheaper to tackle these projects yourself. But sometimes it's not whether you can afford to hire a contractor but whether you can afford not to hire a contractor, and here's why:
● We provide you with an on-site consultation and you can discuss what you are trying to achieve in your project. Once we understand your project vision, we will provide you with our expertise in design and functionality while helping you keep the project within your budget. An estimate will be created so that you are comfortable with what you require, along with a schedule.
● Our team of experts will provide you with drawings, so you understand what you want and be confident about what will be accomplished.
● We are licensed and have insurance coverage, ensuring all necessary permits are attained. Subsequently, all our sub-contractors carry the exact requirements.
● There is no pressure when deciding to proceed with all or any of your projects. And, if you choose to change your mind during the process by either adding or deleting items, you can rest assured that you will know the cost or the credit beforehand so that you can be comfortable with the decisions you make.
● We understand that budget is key in deciding what to do. We will keep you on budget while offering the best options for you. Sometimes it is easy to pick the least expensive option, but you will always need to consider if that is the right decision for the long term. We can help you with sorting through those options too.
● We understand there are many options out there for contractors, so we always welcome any questions you may have about your project. Communication is vital to the success of any project, whether with our onsite supervisors or through the office. We want you to be excited and proud of the results of your project.
● Do your research. Check out our website and social media pages, and talk to our previous clients and the work we have done for them. Word of mouth is our best source of advertising, and we stand by and take pride in the product we provide our customers. Please be sure to have a look at our TESTIMONIALS on our website or Google!
We understand that any renovation or build can be stressful, whether financially or interrupting daily life. But our team has the expertise and experience to help in every step of your project to make the process as seamless as possible. If you have an upcoming project, don't hesitate to contact us.
We look forward to working with you and turning your dreams into a reality. Call us at (306) 621-7200.
---