Saskatchewan's Housing Market Forecast
---
---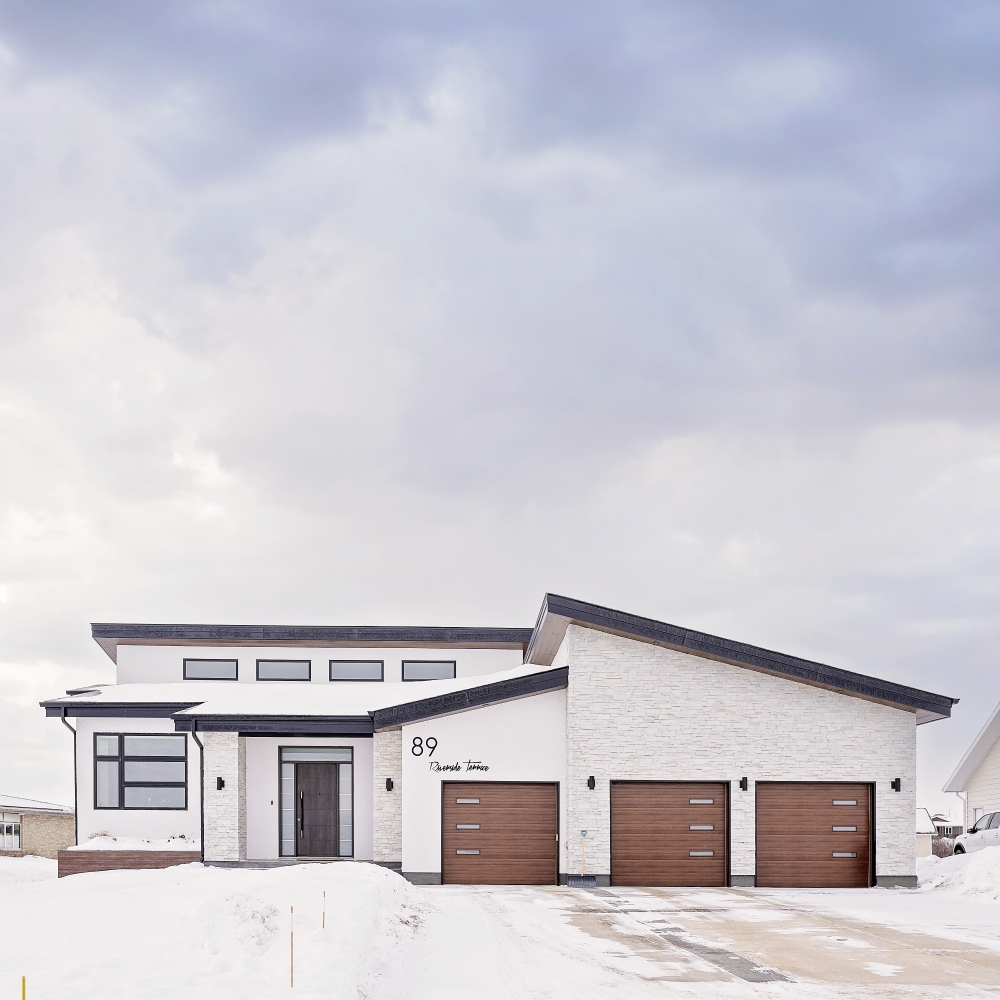 The market did not grow during the pandemic. It is to perform better than other regions of the country in 2023.
The benchmark for home prices changed in June 2022. Benchmark home pricing depends on contemporary housing trends and MLS Property Price Index to make price variations more accurate and favourable to the market. So, the average cost of housing properties is on par with today's typical home.
Sales decreased in July 2022, contributing to the year's overall decline. Despite the fall, regional sales are still higher than long-term trends. Inventories have been increasing. Even though the stocks climbed to seven thousand and more, it remains 11% lower than the previous year. The sale of new houses is down compared to new listings, suggesting a shift toward more balanced conditions for the market ahead. Higher loan rates temper the housing market rates, urging customers to seek more affordable solutions.
● Although the past two years over the pandemic have seen a dramatic increase in the cost of materials, the markets, especially lumber, are levelling back to pre-pandemic levels. The supply of materials and products is returning to somewhat normal consistency.
● Future rate increases affect the nation's housing market because the market is concerned about inflation. The decline in sales in July resulted from a slowdown across the province. Each region sees sales activity either constant with or higher than long-term trends. A noticeable trend to build near or close to water (lakes) has become a viable option to enjoy regular daily life and vacation amenities.
● Consumers are moving to invest more into this dual-purpose lifestyle with lake properties over splitting their time between urban and lake properties.
Investment in urban settings is still a popular choice, with some consumers adding the option of a secondary suite to offset their mortgage costs.
Home values are still declining across Canada due to a national property correction brought on by increasing interest rates. Property prices and sales are constant in Saskatchewan. According to housing market data from the Royal Bank of Canada (RBC), home sales and property values in the nation continued to decline for seven months, foreseen to be the same. Hikes in interest rates are likely on the horizon in the coming months. However, Saskatchewan continues to represent resilience in housing correction.
A noticeable trend is the resurgence of home additions and renovations, where consumers can enjoy their existing property while increasing the value of their homes with added lifestyle benefits. Kitchens, bathrooms, and added Sunrooms/bonus rooms are trending.
Sveinco Developments' team of experts is ready to help you select the best solutions for your new home.
Contact Us, call at 306-621-7200.
---