Building a House During Inflation: How To Save Costs?
---
---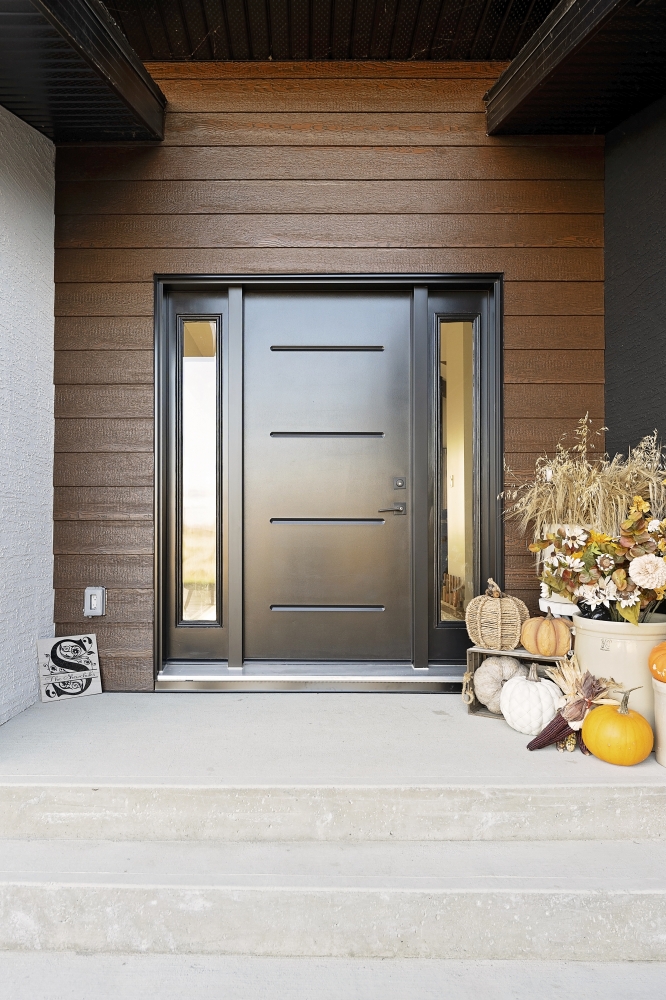 What to anticipate regarding inflation? And ways you can cut costs this year while building a new home.
Although there has been a notable increase in the last two years for raw materials, the good news is on the horizon. Natural materials, especially lumber, have levelled off to near pre-pandemic levels.
If you have been considering building a new house, there are a few things to factor in before you do:
Make a Budget.
Although it might seem obvious, it's vital to establish a budget before you begin construction, as it enables you to monitor your spending and prevent overspending. Know all the costs involved in building a new home. Also, before starting the house-building project, discuss your budget with the builder and understand the price per square foot. From there, you can determine the size of the home you can afford.
Reduce the expense by a few Square Feet.
Reduce the square footage of the house by planning for a small yet comfortable home. Consider developing your basement, as it is the most budget-friendly option to increase your living space and square footage.


Design your Home around your Lifestyle
If you work with your builder and their design team, you can create the space you want while considering your budget. A well-designed plan without wasted space will save you money in the end. Think of everything a creative builder can put into a "tiny house" with all the bells and whistles. You just need the right builder. ;)


Reduce extravagant ornamental decor.
Home ownership's reality is you can only sometimes afford expensive decor preferences! There are methods to save money while still getting fantastic home designs. Talk to your builder regarding this and learn how to save money while receiving great decor suggestions.


Spend time on your drawings
If you can make the majority of your decisions in the planning or beginning stage of your build, it will save on change orders that can add up to costly last-minute construction changes.


Decide on a simple roof.
The roof is one of your budget's most expensive materials and labour items. The least costly top has a single ridgeline and a modest pitch. Structures with valley roofs have a higher slope, are more complicated, and cost more.
Reduce your stress, and come in to see us! Our team of professionals at Sveinco Developments is available and prepared to assist you in choosing suitable options for your new home.
Let us help you navigate your home design with honest, friendly advise while keeping you on budget. Contact us to find out how we can assist you. Call us at 306-621-7200.
---