Have you ever heard someone say, "That house has good bones"?
---
---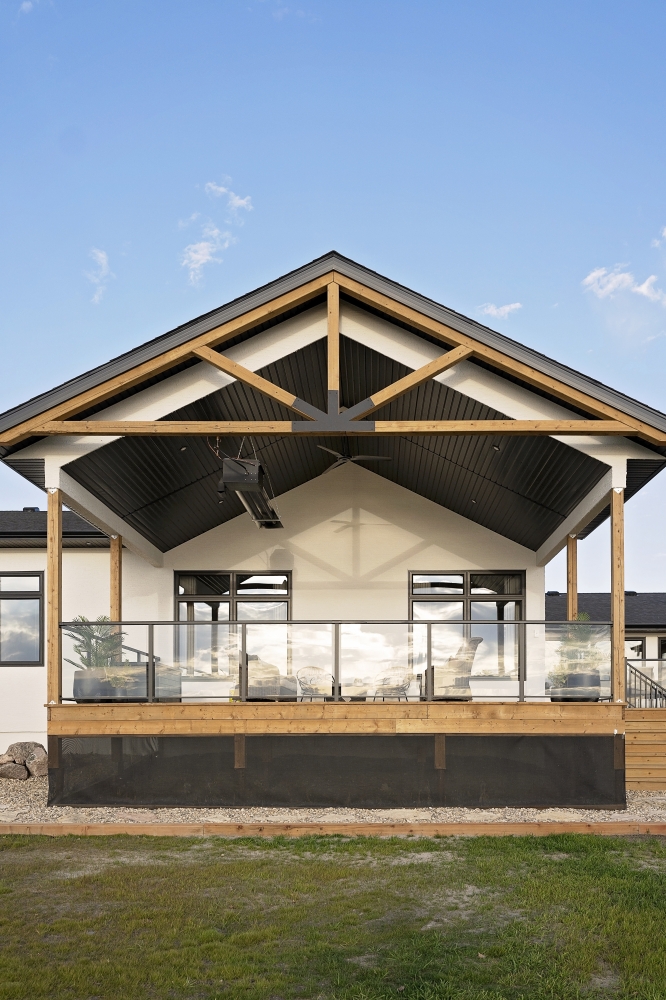 A home with a good foundation and a functional layout is almost always worth renovating and reviving.
There are many homes here in Yorkton and the surrounding area that have these "good bones". We have been proud to work with many homeowners over the years, to renew the beauty and comfort of both the interior and exterior of an older home.
Below are some of the top renovations you can do to revive a home.

New Floor Installation
Many older homes have worn carpet or old lino. Removing it and replacing it with a modern laminate tile or hardwood can do wonders for changing the look and feel of a home.

Kitchen and Bathroom
An updated kitchen will bring the most value to your home. If it has a custom kitchen with updated millwork and fixtures in the bathrooms - people will notice and pay top dollar.

Wood Paneling and Trim
Wood panelling is much more chic than it used to be. Add texture and interest to a room by installing a feature wall of shiplap or reclaimed wood. And then switch out old trim with something fresh and clean to finish off the new look.

Add a Deck
So many old homes have large yards but little or no deck space. By adding a deck - preffrably covered - you increase the living and entertainment space of a home significantly while at the same time increasing the value of your home overall.

Garage Build or Addition
Having sufficient space to park vehicles or do projects is important especially in our climate. You can turn a parking pad into a garage or extend a single car garage into a double. A garage renovation will create minor disruption to your daily life but will make a huge difference when completed.

Behind the Walls
Insulations and electrical fixes are not as exciting but are no less important than visible renovations. By upgrading an electrical panel or increasing insulations you can add a lot of value to the resale of your home. Not to mention the positive impact it will have on your power and energy bills.

Additions
Sometimes what an older house really needs is more space. If your lot size is large enough an addition on the kitchen or living room is a great option. The added space allows you to function with a growing family without moving to a bigger home.

All these home renovations ideas can provide you and your family with a more functional home while also increasing the overall value of your real estate. Our team is skilled and experienced in each one of these areas. If you have any questions or would like to hire us for your next home renovation give us a call at 306-621-7200.
---