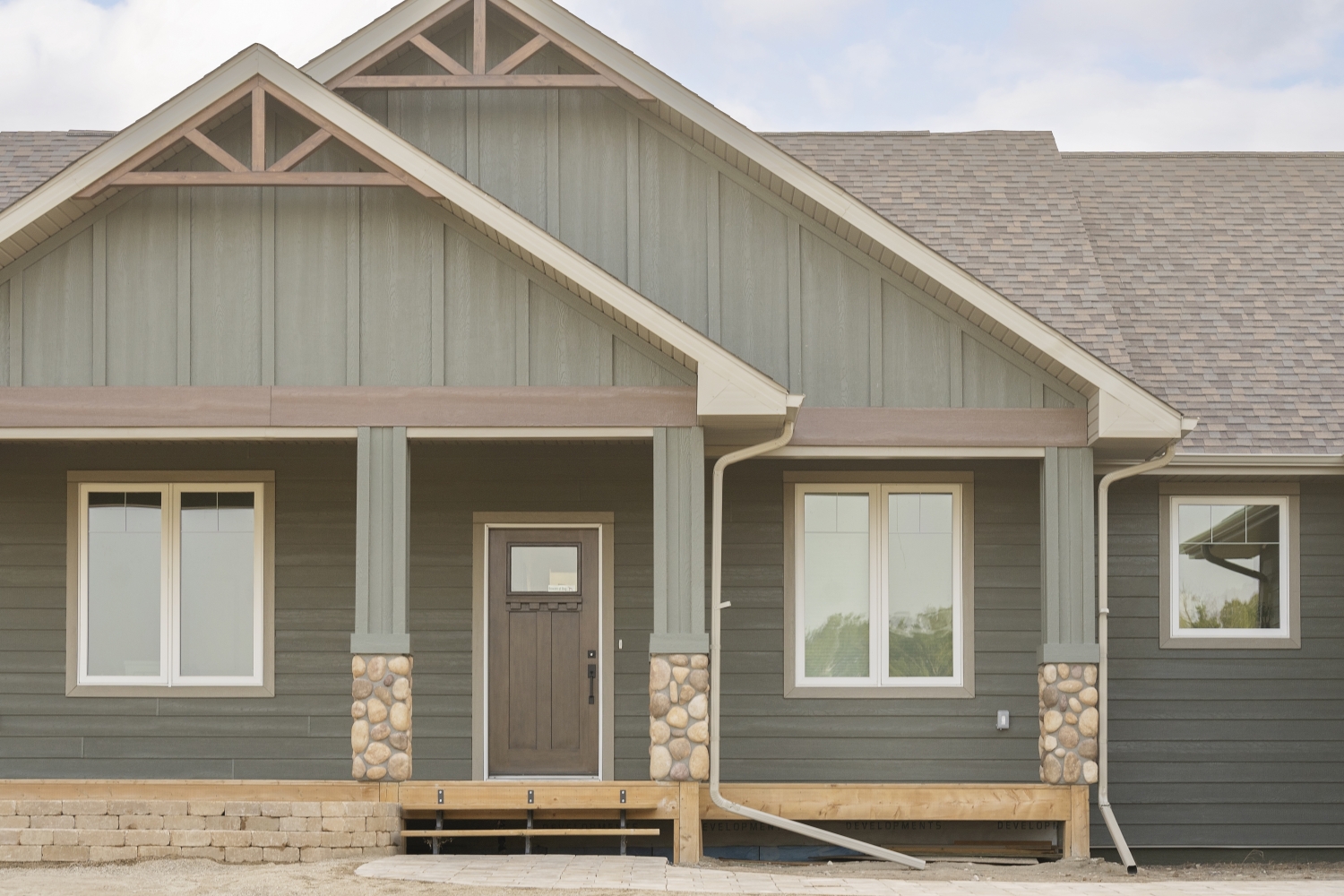 HGTV has a show called "Love It or List It". In each episode the two hosts are tasked with convincing a couple to renovate and stay in their current house or to hit the real estate market and upgrade to something bigger and better. It is a cut little reality TV show that leaves the viewer wondering whether it is time to renovate or move.
We think they should develop a similar show called "Buy or Build". There are so many choices to make when finding your forever home and it would be interesting to see how people make this big life decision regarding whether to buy and renovate a home or to custom build a home to suit their specific needs.
This blog will outline some factors to consider in this decision making process. It is in no way exhaustive, as I am sure there are many personal ambitions and situations to consider. But it will get you thinking in the right direction.
Location
Location is one of the first steps in determining whether to buy or build. Do you seek an established neighbourhood with large trees and mature lots? If so, buying and renovating an existing home will be the way to fulfill that desire.
However, if you desire an empty canvas to start fresh with then a new home build in a development might be exactly what you need. New neighbourhoods also typically go up in value once established.
Timeline
Schedule and current living situation are definitely a factor. It is often much faster to buy a house then to build one. If you have a tight timeline due to job relocation, school needs or issues with your current home, then buying would likely be the best option.
However, If you aren't in a hurry and can't find exactly what you want on the market then a custom home build should be on your radar.
Long Term Plans
Your long term life plans and goals are of paramount importance when buying or building a house. Will you be staying in this house for many years or are you just passing through? Do you wish to have extra space for children or for aging parents? Will those family members be with you on a short or long term basis?
Tolerance for Renovations
When buying a home, even a newer home, there will likely be things you want to change to suit your family better. Whether it be taking out a wall or changing the layout of the kitchen. These things can be disruptive and inconvenient to daily life. It is important to consider whether you want to complete such renovations or whether you would prefer to have a home custom built for your specific needs and desires. The cost of these potential upgrades and renovations should be factored into the price comparison between buying and building.
These are just a few of the factors to consider when deciding to buy or build. There is no right answer as every situation is different. We would be happy to discuss a custom home build with you to see if it might be the right choice for you and your family. In addition, if you decide to move to a different home and need renovations done, we can help with that too! We love to see people in homes that suit their needs and family. Give us a call!
---